Sorted by: Date
20180926T094121
Submitted by Wendy Russell, Maher & Maher
20180926T093905
Submitted by Wendy Russell, Maher & Maher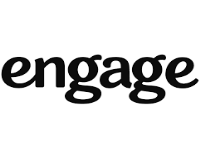 20170718T144150
One of the more tricky terms we use in the workforce development world is "business engagement." Business engagement is tricky in several ways: it is largely undefined, there are many different interpretations of what it is and what it entails, who should participate, how it can be funded, how to measure success, and much more.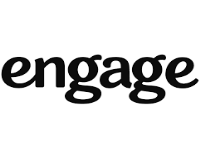 20170718T160010
For the first blog in this series on business engagement, let's start by attempting to develop a common definition for business engagement. After that, we will talk a bit about why active business engagement efforts are so critical for the workforce system and our partners, and look at some of the critical elements of successful business engagement programs.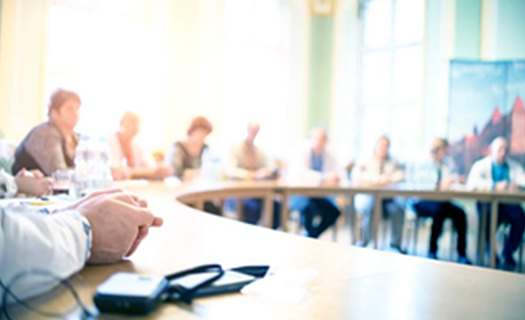 20210127T161051
Submitted by Aleece Smith, Sector Strategies Coordinator KentuckianaWorks As times change, so do industry needs and both are now changing more rapidly than ever. Workforce development professionals have learned that we need to be able to meaningfully engage with stakeholders to provide a relevant response to workforce concerns.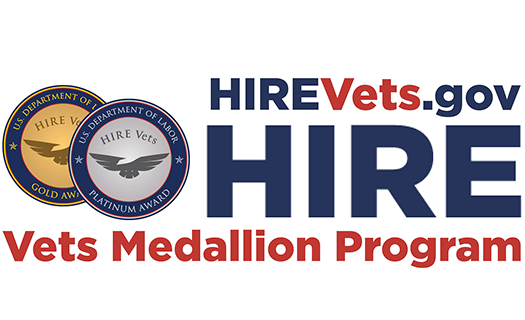 20190327T160021
The mission of your Business Service Team is building and fostering relationships with employers in your local area. Business representatives have several ways to engage employers, including assistance with recruitment, retention, and reskilling the existing workforce. Now, a new program adds another "R" to the mix: recognition.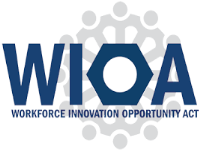 20200508T152202
In our last entry we covered 682.330(b)-(e). This post covers 682.330(f)-(k), the remaining paragraphs under 682.330; let's take a deeper look at each of these.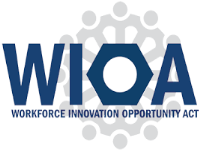 20200508T153802
In our previous entries we discussed the required elements of Rapid Response under WIOA 682.330. Section 682.340 identifies additional activities that may be undertaken as part of the Rapid Response program.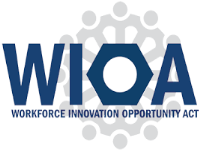 20200508T153154
Our last entry covered section 682.340 and focused on other allowable Rapid Response activities and community transition teams. We now look at § 682.350 which defines "additional assistance" in the context of Rapid Response.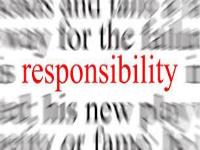 20200508T153856
Now that we have addressed what Rapid Response is and when it must be delivered, let us take a brief look at a related question—who has the responsibility for carrying out these activities?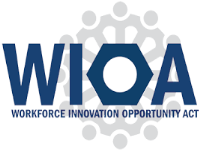 20200508T152646
Now let's take some time to talk about those activities that are required to be carried out with Rapid Response funds, per section 682.330. We developed this section of the regulation from three sources: activities that were previously only discussed in guidance and through technical assistance; elements that were required under WIA, and elements that were previously allowable, but which are now required.
20170720T123510
Now that we have addressed the question of who has the responsibility for carrying out Rapid Response activities, let's jump into one of the areas of the WIOA regulations that are much more comprehensive than under WIA: layoff aversion.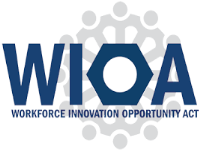 20170209T132527
Now that we've defined Rapid Response, discussed its purpose, and described the circumstances under which Rapid Response must be provided, let's take a closer look at one of the big changes to Rapid Response under the WIOA regulations from WIA: the definition of "mass layoff" as it applies to the Rapid Response program. ___________________________________________________________________________________________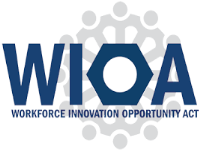 20200508T151722
In our last entry we covered 682.330(a), which describes the layoff aversion requirement. This post will cover 682.330(b)-(e); these 4 sub-paragraphs appear in the WIOA regulations largely unchanged from how they were in WIA; let's take a deeper look at each of these.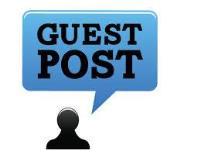 20171212T125614
One of the primary goals of the Business Engagement Collaborative is to connect folks in the business engagement, Rapid Response, and sector strategies communities to the voices and ideas of your peers across the country. One way we can do this is to feature guest authors on our blogs. If you are interested in being profiled and guest blogging on our site, please email Jeff Ryan.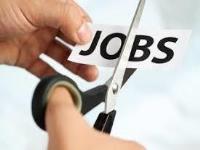 20200508T152938
Now that we've defined Rapid Response, and discussed its purpose, let's take a look at when, or under what circumstances, Rapid Response MUST be delivered.